Smart space hire for the 21st century.
Hiring a shipping container with True Blue is the affordable and temporary alternative to purchasing.
The multifunctional answer
When you think space or storage, think True Blue. True Blue shipping containers have been used for temporary storage, interstate relocation, event hire, dangerous goods storage, refrigerated transport, temporary office space and market stalls. Only imagination limits a hired sea container solution.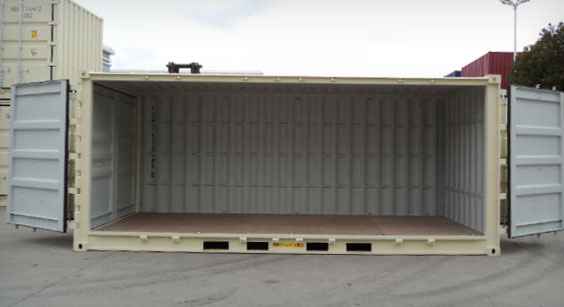 How to hire
The True Blue method is simple.
Browse our gallery or contact us to discuss your container requirements.
Place your order.
Receive the initial invoice including payment to the end of the following month + freight costs for delivery + return of container.
Pay the hire fees monthly via credit card or EFT.
We supply 8, 10, 20 and 40-foot new and used containers with the added flexibility to 'try before you buy.' And if you can't bear to part with it, you can opt to purchase your hire container at any time during the rental contract.